Bara Sapir MA, CHt, CNLP, MBSR-T
Founder of MindFlow and
internationally-recognized expert in high-performance coaching, personal empowerment, and test preparation
MindFlow's creator, Bara Sapir has more than 15 years experience teaching test-specific speed reading and high-performance coaching. As an entrepreneur, educator, and artist, she creates potent hybrids between fields and is a pioneer in bringing holistic, human potential techniques to the test preparation field. Sapir is also the founder of City Test Prep, the co-author of The Full Potential GMAT Sentence Correction Intensive, creator of the HypnoPrep™ method and creator of the Full Potential™ audio series, which optimizes test-taking ability and professional success by reducing anxiety and enhancing concentration, confidence, and ease. Her radical approach to test prep complements any content-based study program.
Sapir holds a Master's degree in Education from the Jewish Theological Seminary and in Art History from the University of Michigan. She also has certifications in hypnosis, Integrative Life Coaching, Reiki, neuro-linguistic programming (NLP), mindfulness-based stress reduction for teens (MBSR-T) and counseling. She is a published author, professional artist and conducts workshops for students, parents, educators, business people, and creative professionals seeking improved results in school, work and life.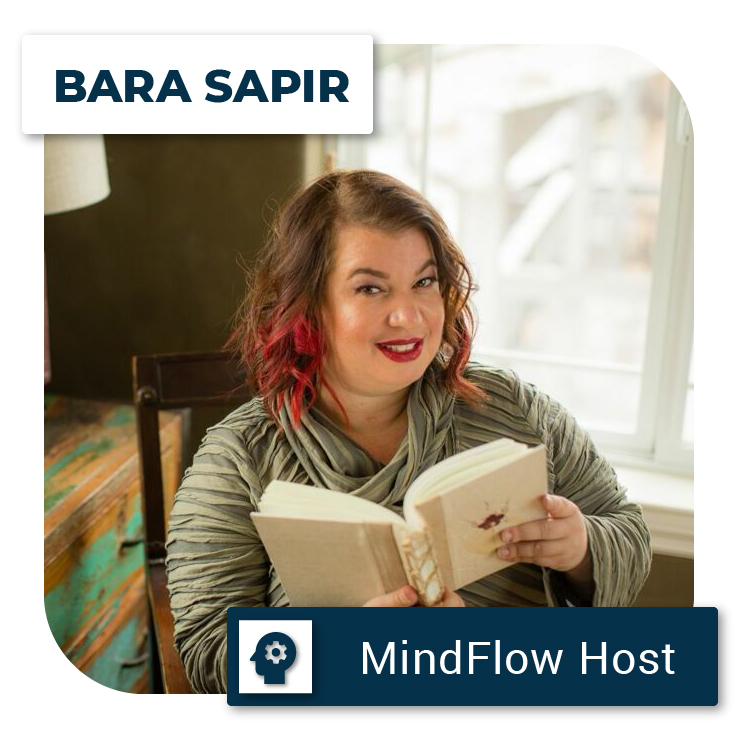 Alison Acerra MS
Nutrition professional, Functional Nutrition Coach
Alison Acerra MS, RDN is the founder of Strategic Nutrition Design and a seasoned nutrition professional with 20 years experience. She has defined and directed nutrition programs for leading health, food and technology companies. She is also a Functional Nutrition Coach specializing in gut health and has helped countless individuals increase their energy levels, improve their mood and strengthen their mindset through better digestion.
Alison proudly serves as an Advisory Board Member for the Nourishment Concept at the International Well Building Institute. She is also a Medical Advisory Board Member at MedShadow, a consumer advocacy non-profit that educates consumers on the impact of lifestyle and medicine on health and wellbeing. When she's not supporting her clients, you can find her on the yoga mat, cycling the hills of Marin County or playing her piano.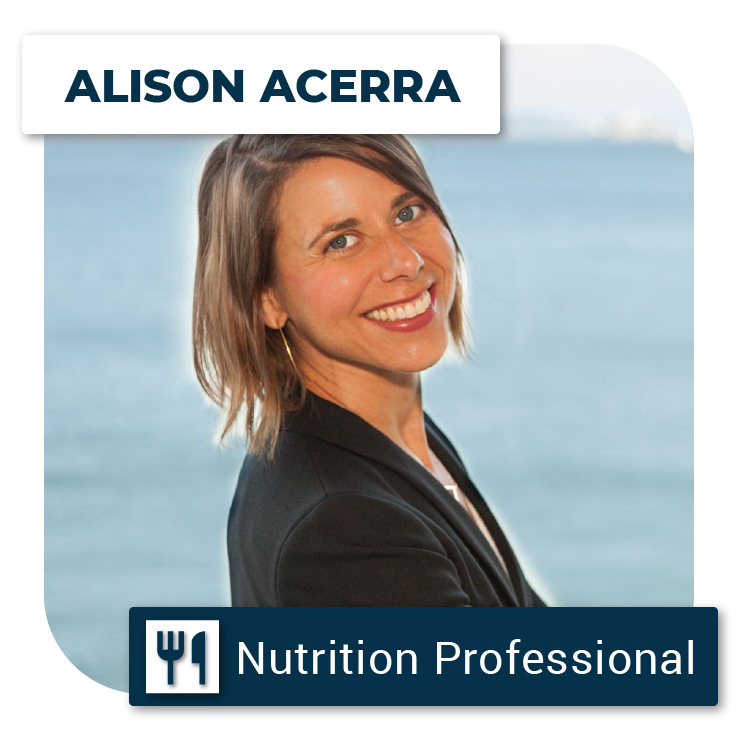 David Shlussel
Yoga teacher, life coach and father. David sees yoga as the practice of reconnecting with our wholeness.
When we operate from our wholeness, we experience the incredible strength and flexibility that is our potential. David coaches his students away from fixed ideas about what they can and can't do, working towards understanding life as a playful exploration of possibility.
David began his journey with the Ashtanga form of yoga, during which he learned the benefit of regular and consistent practice. He continued his training by studying Dynamic Yoga, where he discovered the deeper strengths that could be achieved by activating the muscular and energetic pathways of the body. During this time he also developed his passion for yoga philosophy. He is currently inspired by Anusara Yoga, which has infused his practice and teaching with an empowering understanding of alignment, therapeutics and fun.
David's classes are a flowing celebration of our bodies, designed to exercise, educate, integrate, delight, challenge and recharge. He is known for his approachability, curiosity, gentle hands-on adjustments, healing of old injuries and bringing forward concepts that support his students both on the mat and in their daily life.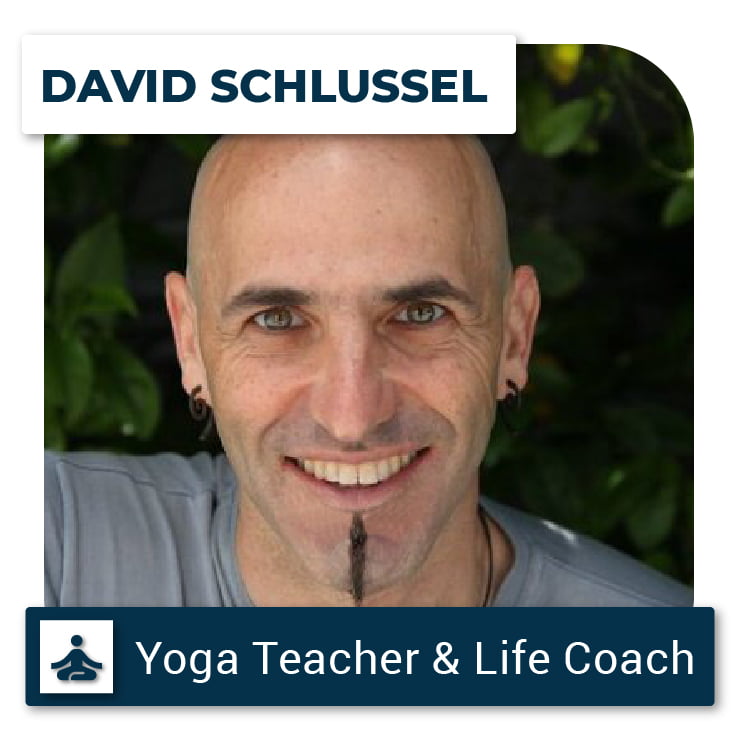 Katie Down LCAT, MT-BC, MMT, MM
Licensed Creative Arts Therapist, Reiki practitioner, meditation teacher, performer and composer
Katie has been facilitating sound meditations and deep listening workshops for over 10 years. She offers classes and training programs in music therapy and sound healing as well as providing clinical supervision for LCATs, LCSWs, MDs and other creative arts therapists.
She received her Master's in Music Psychotherapy from New York University and went on to post-graduate training at the Institute for Contemporary Psychotherapy. She then achieved certification in Eye Movement Desensitization and reprocessing (EMDR) with Laurel Parnell inMindfulness Based Stress Reduction (MBSR-T) with Paulette Graf.
Katie teaches for the SUNY New Paltz music therapy department and is the clinical coordinator. She developed the Brooklyn Music School's music therapy program provides sound meditations and education for music therapists throughout their professional development program. She also offers programs for clinicians, bodyworkers, and sound practitioners interested in learning more about sound, music, vibration and the healing arts.
Katie has worked internationally in the Balkans, South Africa and Ecuador, offering workshops in improvisation and song writing for children and teens. She has also trained with Musicians Without Borders in the Netherlands to work towards social justice for refugees and marginalized populations.