Boost your test score by upgrading your
preparation
Optimize your content mastery and test taking strategy with MindFlow's accelerated reading and upgraded mindset techniques. You improve your time management, comprehension, focus and attitude. Our tools make it a breeze to improve your performance and achieve higher admissions test scores.
Check out below what makes our tool unique!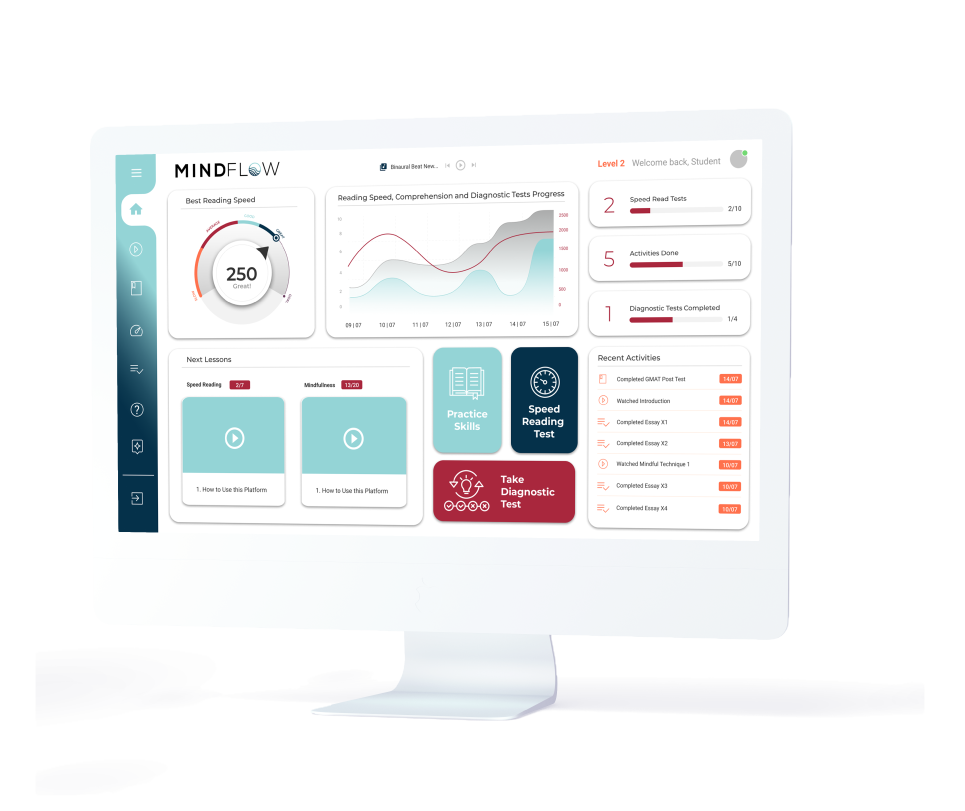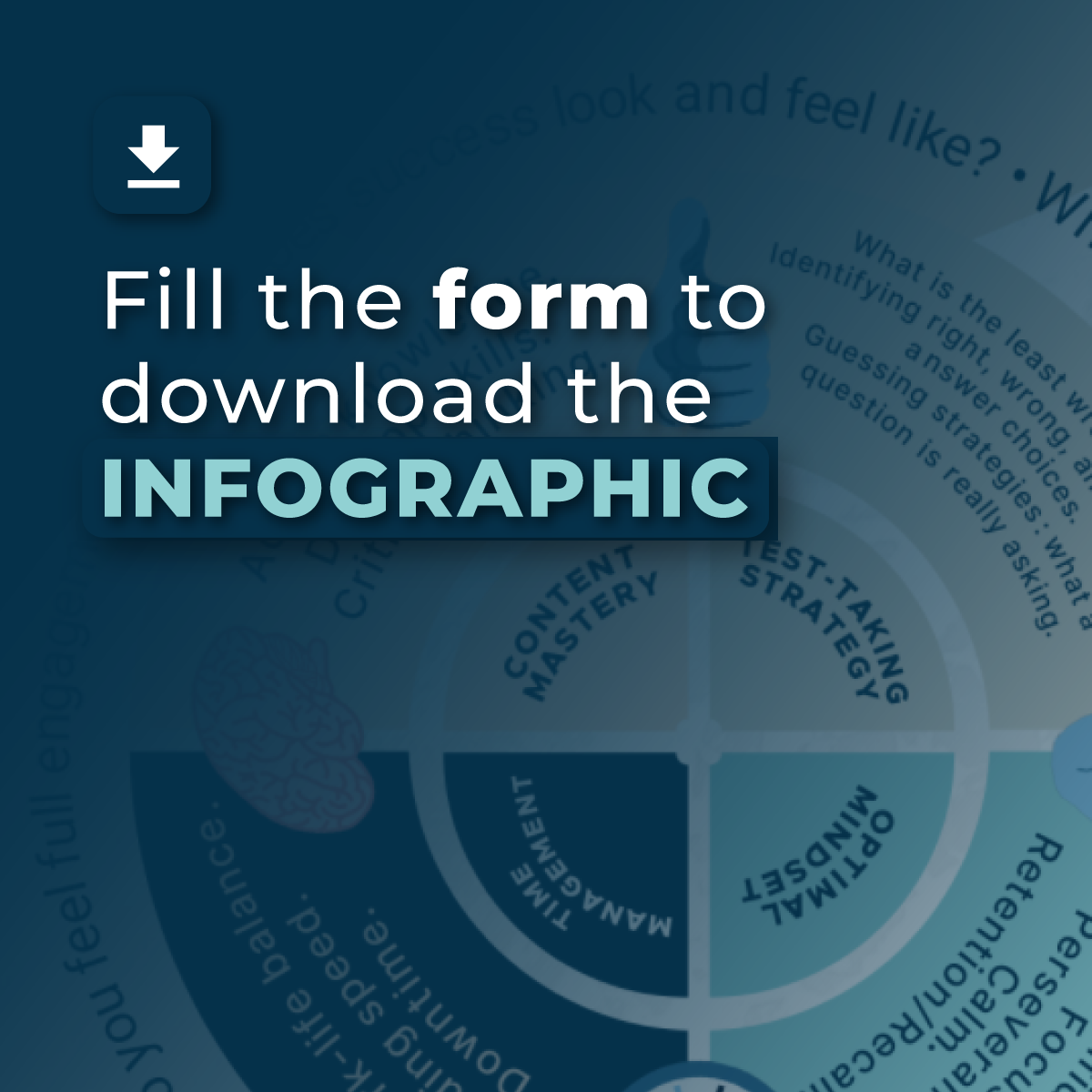 FREE INFOGRAPHIC:
Optimal study and performance for admissions tests
Our unique exercises

help you master reading techniques to read faster and comprehend more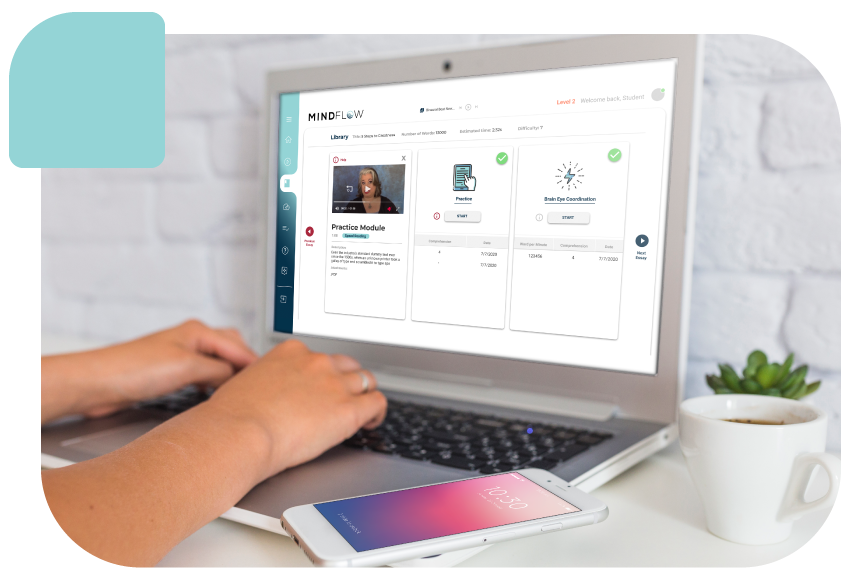 Complete rounds of guided reading to improve your reading speed, focus and comprehension.
Learn to take in information at faster speeds by reducing the 'reading' movement of your eyes.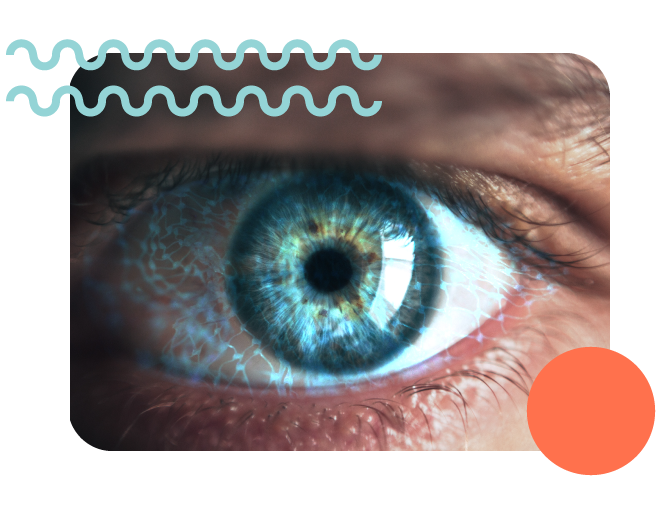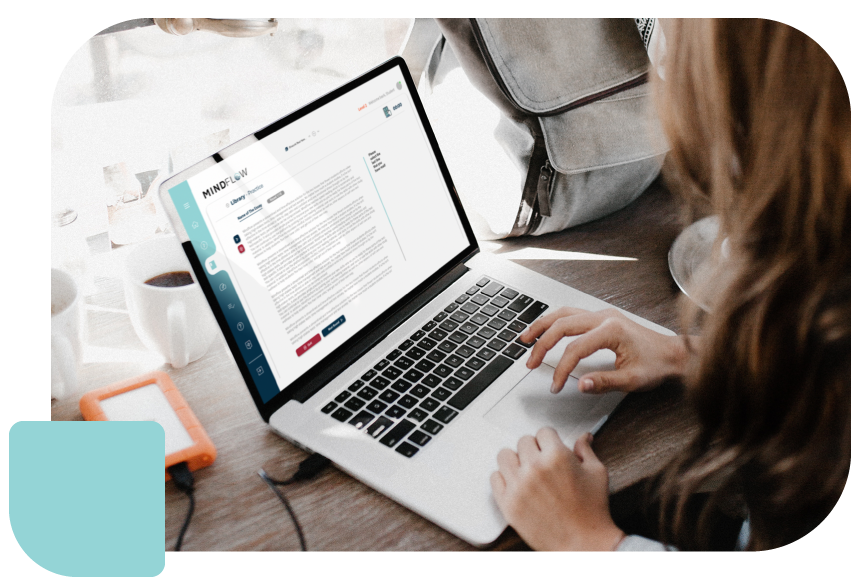 Regular speed reading tests allow you to chart your progress and see the improvements in your reading speed and comprehension.
Mindset support
Drawing from holistic and mindful techniques, MindFlow helps you study and enter the test without stress, distraction or panic. Learn tools to shed anxiety and stress and improve focus, build confidence, self-actualize and embody a growth mindset.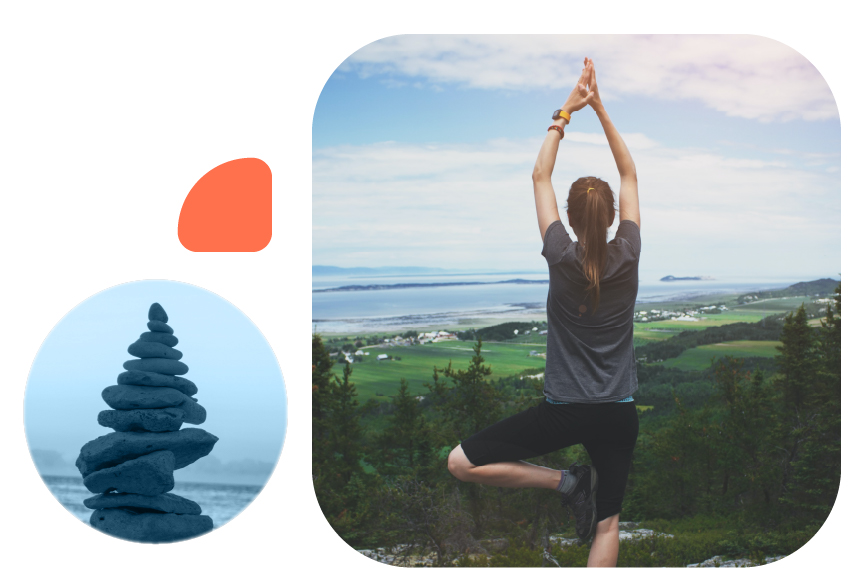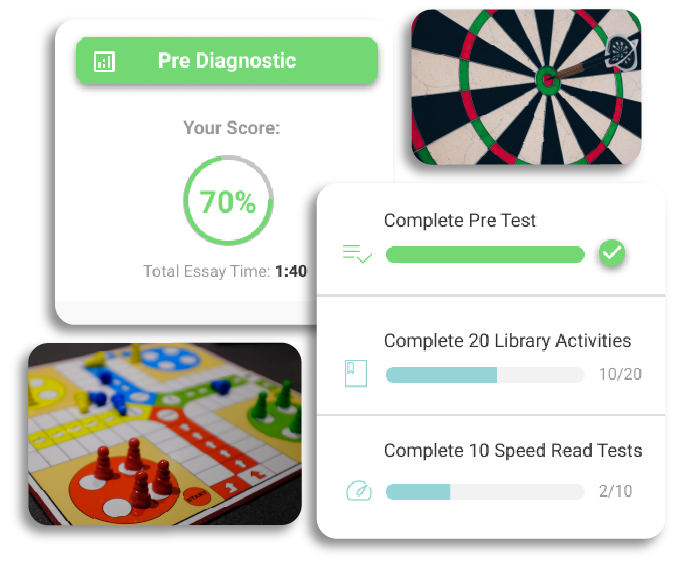 The MindFlow library contains exclusive videos, animations and written instructions available when you need them. It is composed of two main types of videos: speed reading and mindset techniques.
Go f
aster

go f

arther

and achieve the h

ighest performance
Took the MindFlow (speed reading) workshop. This was a fun, fast-paced class that added about 75% to my reading score, with more comprehension. I continue to practice using tools I learned in the class, and some online tools forwarded to me. Bara was fun, is great with kids (my high schooler took the class with me) and a really cool gal. I'd highly recommend that everyone take MindFlow.
My daughter came home ecstatic. She was gushing that the MindFlow workshop gave her an edge in taking the SAT. She said it was worth every penny and more.
I loved this speed reading clinic! I started to incorporate what I learned into my typical reading and it's amazing. I'm reading so much faster, and I feel I comprehend what I read so much better now. Thank you!
After yesterday's class, I read 200 pages of a paperback with the approach you taught me. Then I solved GMAT reading comprehension questions. It was much easier to read and the percent of my correct answers increased. Thank you!
MindFlow's expert guides
Bara Sapir, MindFlow's creator and guide, is an expert trainer in speed reading and coach to eliminate test anxiety.
A leader, with over 30 years of experience in the test preparation landscape, she combines high-performance coaching and personal empowerment with skills-based learning. She is the first in the test prep industry to integrate mindful and holistic techniques, including visualization, hypnosis, MBSR-T, and NLP in in academic, creative and test prep content studies.
She compiled MindFlow's team to include highly-respected professionals in the fields of sound therapy, nutrition and yoga. They provide tools to achieve an optimal mind-body-spirit connection beneficial for any focused task, and especially for studying, taking high stakes admissions tests and professional projects.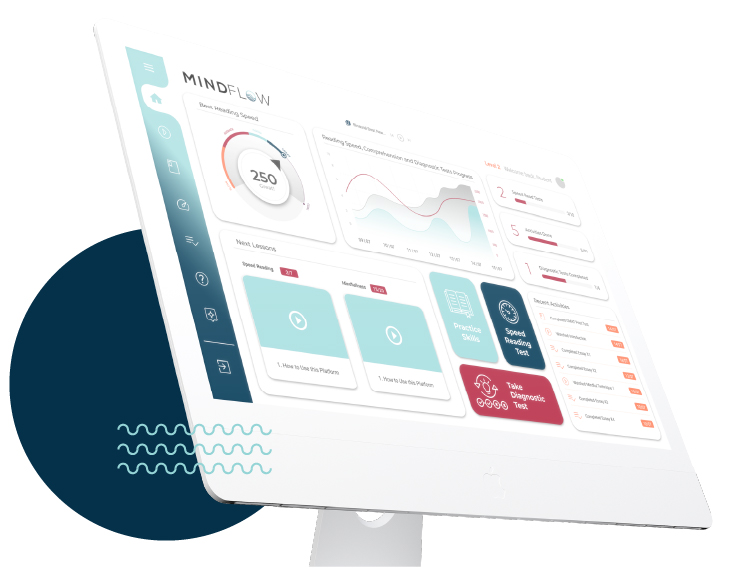 Unlimited access to material. One single payment.
MindFlow supplements your test preparation. The program targets your time management skills and reading comprehension, but the things you'll gain from MindFlow go far beyond the academic world. Our unique program will support you on test day and in all areas of life.
For Students
Reading Speed Tests
Diagnostic Tests
Practice Modules
Brain-Eye Coordination
Exclusive Video and Animation Content
Gamification UI
Mindset Support
Dashboard to track all progress
Certificate for Program Completion
For Businesses
Entire Platform Access from Student Version for each student including:
Speed and Diagnostic Tests
Practice Modules and Mindset Support
Brain-Eye Coordination
Exclusive Video and Animation Content
Gamification UI
Administrative Dashboard to track all student progress
Complete Student Overview
Optional Landing Page